"This will be a great place to live, with exceptional spaces and connectivity at the heart of a vibrant town center." – Mark Alker Stone, Project Director
A few days ago, the APS team successfully completed The Foundry Quarter project and now it's time to present the project to you from the professional side.
Almost 70 kilometers west of London, Reading is a city with a population of more than 300 thousand people, which continues to grow every year. The city's thriving reputation as a business hub has attracted corporations and young entrepreneurs. As a result, housing remains an important issue to address. The abandoned retail park along Weldale Road in central Reading, within walking distance of the train station, received approval for a regeneration that would include the region's new residential complex.
Our Approach
The installation sequence of the windows and doors required our biggest attention. In order to keep the projected visual appearance of the building and to find a technical solution for necessary actions, our team approached design revision. The main challenge was to switch door elements to the curtain wall system while ensuring the support of CW inside the SFS frame. The solution was in structural design, backed up with many finite element structural models, to achieve a more favorable load distribution onto SFS.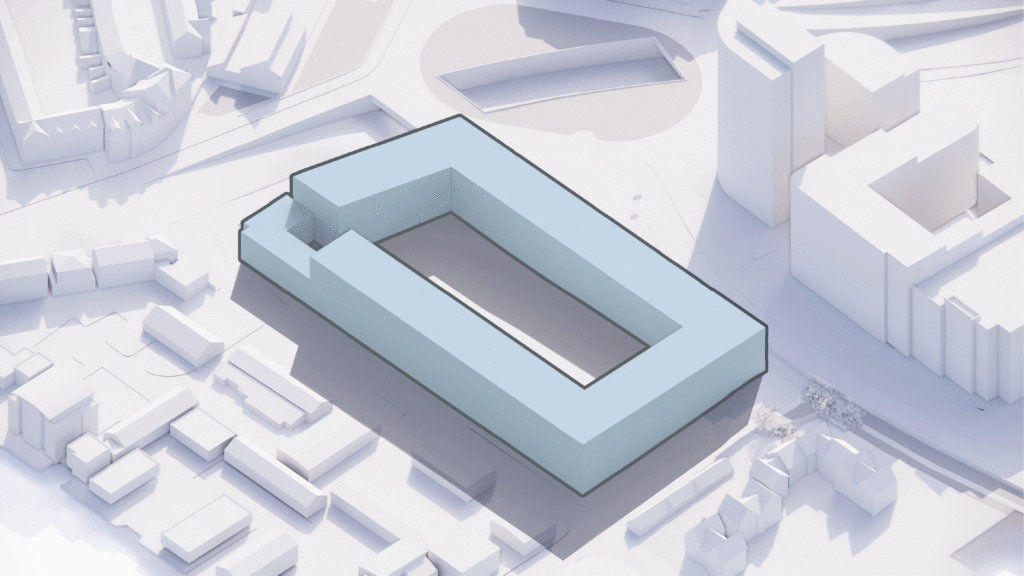 Scope of project: 3000 m2
System supplier: Alumil
Scope of APS work: Design & Supply of the aluminium windows, doors and curtain walls
Location: Reading UK